Orange County's Vacation Experts
Valerie's Vacation Rentals creates magical vacations in Orange County, California. Every property we manage is unique and we provide superior service to every customer. When you rent a home with us, you immediately establish personal connections with an expert team that has been managing properties and creating spectacular vacations for over two decades.
We Make Your Dream Vacation Come True!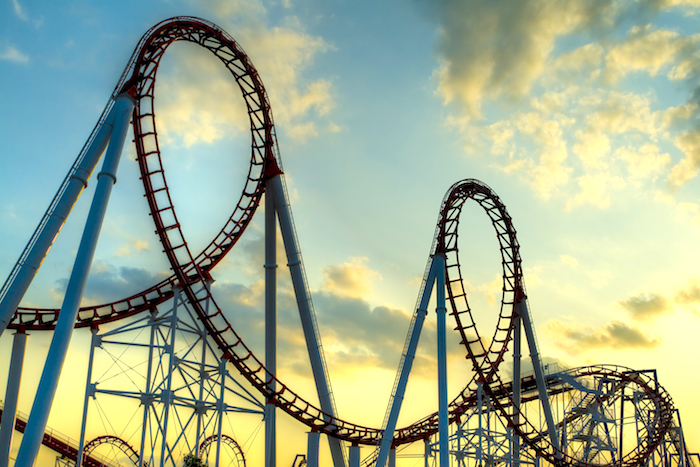 Exceptional Private Homes
Since our founding, Valerie's Vacation Rentals has managed Orange County's best vacation homes. Our professional maintenance team and cleaning services ensure that every home is perfect for you and your family. Each rental has exceptional, updated amenities, from private pools and game rooms, to open patios with fire places. Throughout your vacation planning process, Valerie's Vacation Rentals works closely to ensure that all your vacation needs are met.
Connect with a passionate team of long-time vacation professionals!