This year's Newport Beach Christmas Boat Parade and Ring of Lights marks the 111th year of this amazing tradition. View the amazing lights from the Harbor or make your way to Tip of Lido Isle where the parade will begin and end.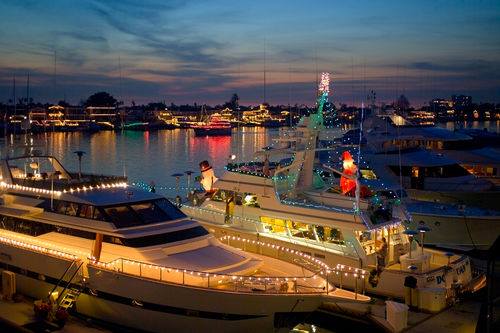 The Boat Parade will start around 6:30 pm, so get there a little early to make sure you have time to grab a bite to eat from one of the great dining options all within walking distance. 
Visit the Newport Beach Christmas Boat Parade website for details and see images of previous winners! 
(949) 729-4400
12/18/2019 - 6:30pm

to

12/22/2019 - 9:00pm

Get Directions