The French-inspired Cafe Mimosa serves breakfast, brunch, lunch, and dinner. Favorite breakfast and brunch options include croissant French toast, smoked salmon tartines, chorizo scramble, and smoked paprika eggs benedict. The new dinner menu includes chicken dijon, beef bourguignon, and California law tested foie gras.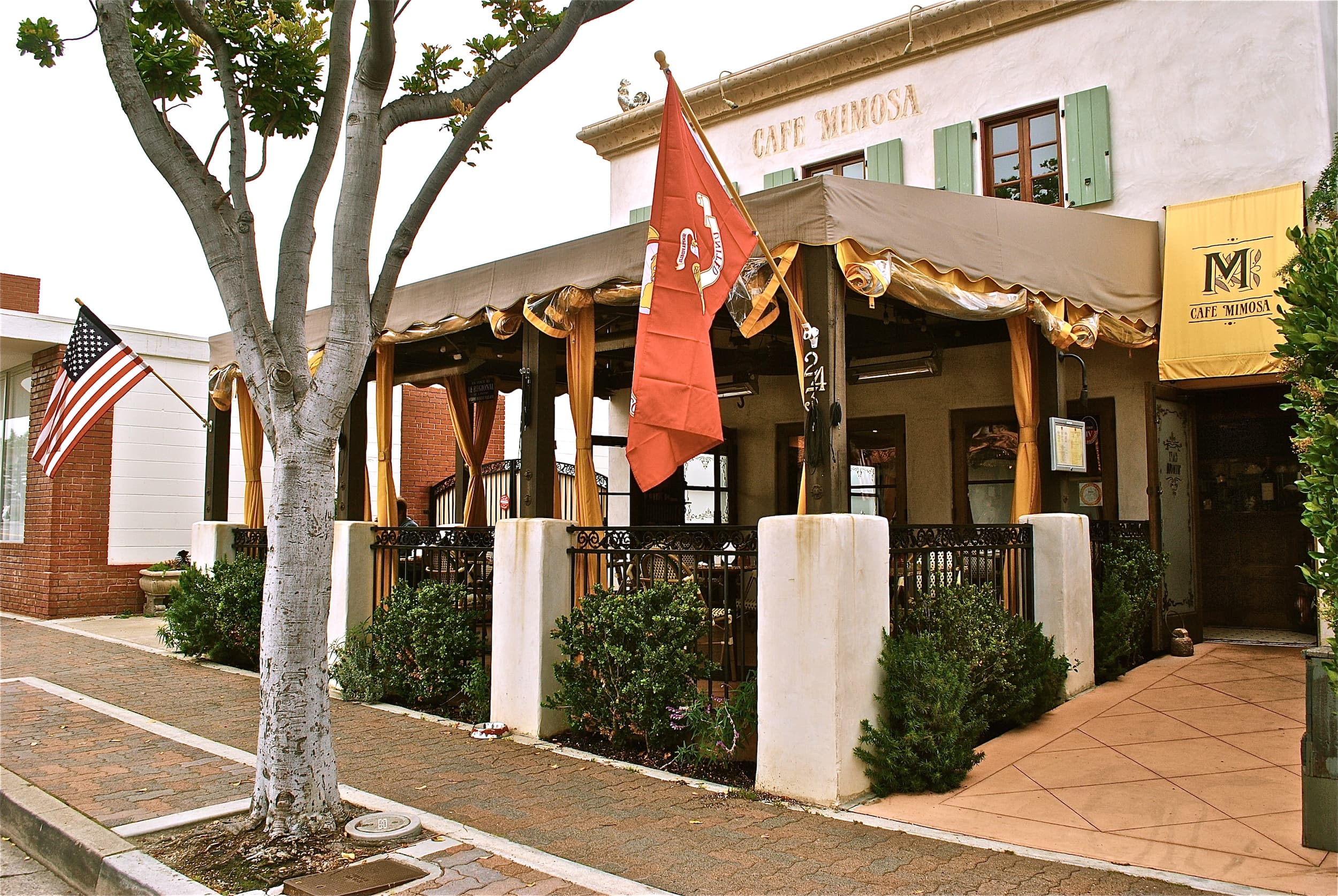 Enjoy your meal on the outside patio or inside the bistro-style cafe. And, don't forget to have a Mimosa or great cup of coffee or tea.
Cafe Mimosa Details
Cafe Mimosa Hours
Brunch, Daily: 8 a.m. - 2:30 p.m.
Dinner, Wed. - Saturday: 5:30 p.m. - 9 p.m.