Offering creative, modern iterations of traditional Mexican dishes, lively bar scene and a world-class list of sipping tequilas, South of Nicks Mexican Kitchen + Bar is one of the favorite restaurants in the Pier Bowl area of San Clemente. The atmosphere extends far beyond the walls, as South of Nick's San Clemente location is housed in a historic Spanish Colonial Revival building. While South of Nick's is renowned as a top dinner spot in the San Clemente area, it's also become a secret brunch spot.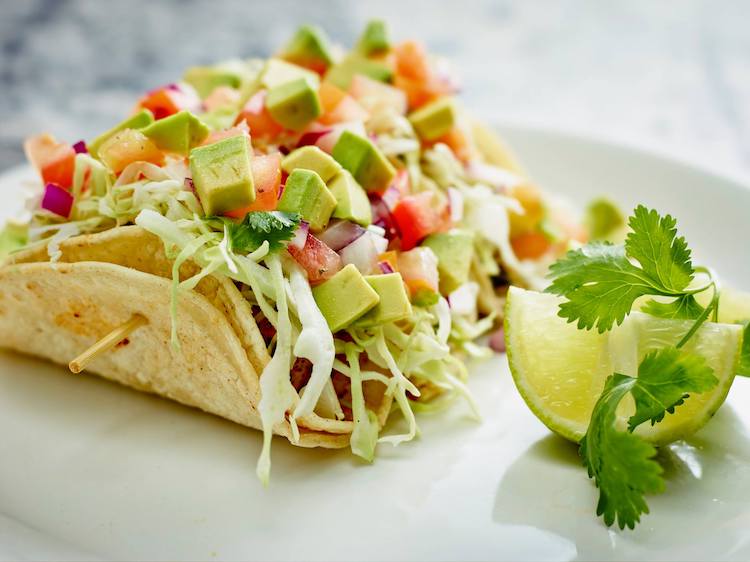 South of Nick's San Clemente Restaurant Details
South of Nick's Restaurant Hours
Sunday: 11am - 10 pm
Monday: 11am - 10 pm
Tuesday: 11am - 10 pm
Wedneday: 11am - 10 pm
Thursday: 

11am - 10 pm

Friday: 

11am - 10 pm

Saturday: 

11am - 10 pm
Plan the Ultimate San Clemente Vacation
We've got all the details on planning the ultimate San Clemente vacation, like which events to attend and where to dine. Don't forget to reserve the perfect vacation home with Valerie's Vacation Homes.