Mission San Juan Capistrano is a monument to the multi-cultural history of California and Orange County. The mission was founded in 1775 as a community for Spanish Padres and Native Americans. Hundreds of thousands visit the Mission every year attend cultural festivals and summer concerts, relax in the gardens, see permanent historic exhibits, visit the Serra Chapel and much more.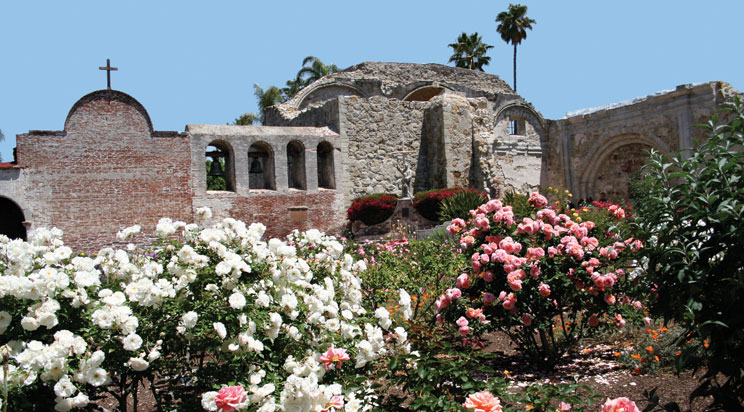 HOURS
Daily: 9 a.m. - 5 p.m.
Call to check hours on rainy days. 
Closed Thanksgiving Day and Christmas Day. Closed at noon Good Friday and Christmas Eve.