29 Jan 2020
Every year, thousands of whales make their migration from the cold hunting waters of Alaska and the Arctic to warmer, more gentler seas of Southern California, Baja and Mexico to birth calves and mate. Newport Beach is perfectly positioned to provide a homebase for whale-watching excursions. 
To help guide you to an exceptional whale watching experience during your Newport Beach vacation, we compiled some information on what you can expect.
When to go Whale Watching in Newport Beach / Southern Califonria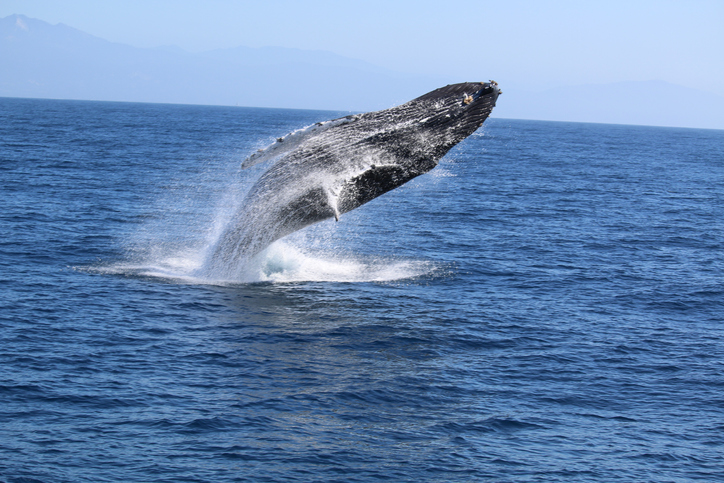 In the Newport Beach area, blue whales are prominent during the summer and fall, and grey whales tend to be nearby during the winter and spring. Grey whale season is more specifically from December through April, and when the waters warm May through November, blue whales hang around the Southern California coastline. Throughout the year, dolphins, seals and some of nature's most incredible sea mammals can also be viewed.
What First Timer's can Expect on on a Whale Watching Tour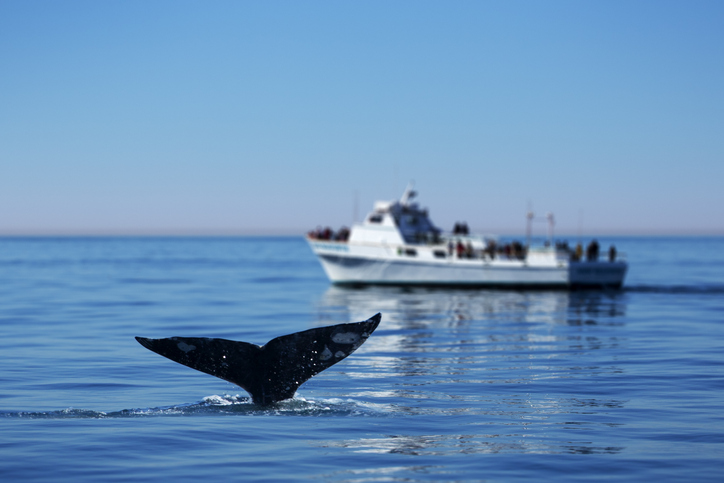 Typically the boats are quite spacious and designed for sea animal viewing. Standard accommodations aboard the ships include an indoor snack bar, indoor and outdoor seating, lavatories and an expansive observation deck.
Sometimes, the ocean can be a little rough, so it's important to know if you are prone to motion sickness. Often, Bonine, Antivert, Dramamine are the best remedies for sea or motion sickness. It's best to consume them ahead of time if you're planning on a whale watching tour or bring them along with the items listed below.
What Should I Bring On a Whale Watching Tour?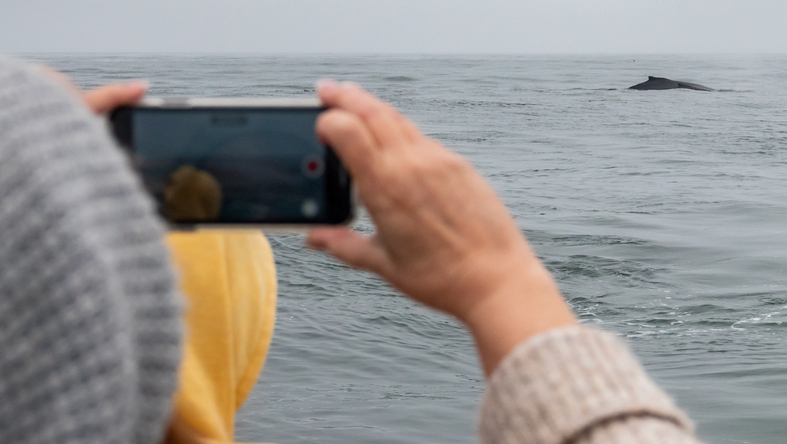 You will be out on the open Pacific Ocean, and the weather can change quickly. Plan for a variety of weather conditions and temperatures. Thus, you should pack sunblock, sunglasses, and perhaps some warmer clothes and layers, including a waterproof layer. A camera and binoculars are also highly recommended to catch the best glances of wildlife.