12 Jun 2018
Sunny Anaheim, CA may be known as the home of Disneyland®, but locals know there's much more to offer when it comes to food, drink, entertainment, and adventure. From beaches to amusement parks and professional sports teams to dinner shows, here are our favorite Anaheim activities to explore once you've visited Mickey Mouse.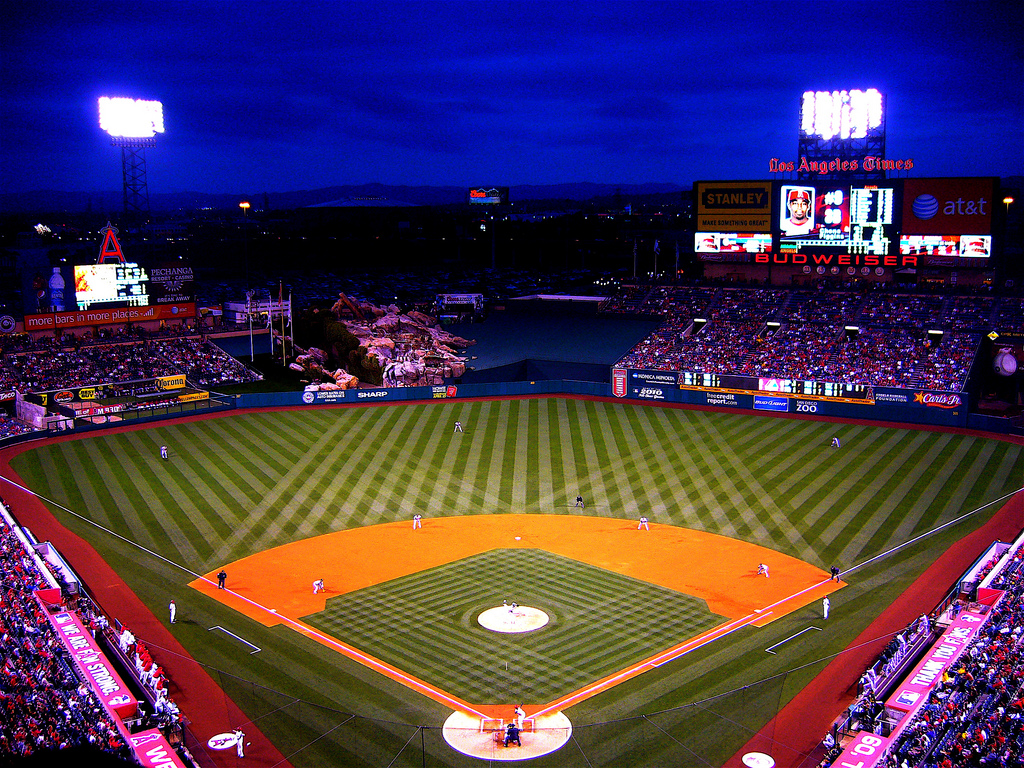 1. Root for the home team.
Head to the ballpark and cheer on the Los Angeles Angels of Anaheim. Enjoy a hot dog and crackerjacks at one of the country's oldest Major League Baseball® stadiums. If you're more of a hockey fan, check out the Honda Center and catch an Anaheim Ducks game!
2. Make your taste buds happy.
Get to know our downtown scene and grab breakfast, lunch, dinner or a drink at the Anaheim Packing House. With over 20 delicious local restaurants and bars to choose from, you're sure to find something for everyone in your group at this renovated, 1919 citrus-packing house.

3. Try a locally grown theme park.
One of the world's first theme parks, Knott's Berry Farm might make locals nostalgic, but the 160-acre amusement park is full of exciting roller coasters and water rides. Started in 1920, the park grew out of an old berry farm. Insider tip: try the Boysenberry-anything!
4. Solve a live action puzzle.
Escape Rooms have been taking over the greater Los Angeles area, with people traveling from all over the country to test their puzzle-solving skills. Cross Roads Escape Games has gone above and beyond with movie quality sets and two games to choose from, including a horror-themed experience and a more family friendly circus experience.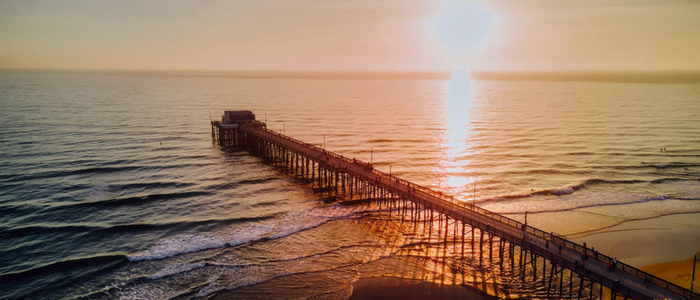 5. Get a little salt in your hair.
With 42 miles of Southern California Coastline just a short drive away, exploring all that our nearby beaches have to offer is an Anaheim must! Make your beach adventure extra memorable with a California sunrise or sunset.
6. Shop 'til you drop.
Enjoy a day or a night on the town while perusing the shops and restaurants of Center Street Promenade. Located in historic downtown Anaheim, this lively area hosts the local Farmers Market, art shows, street fairs and parades!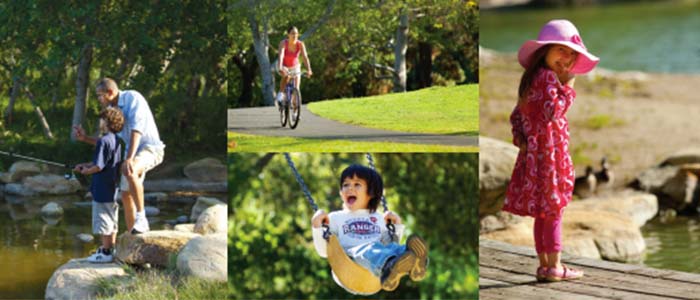 7. Talk a walk.
Enjoy a stroll, bike ride or hike in Yorba Regional Park, a hidden oasis of trails and greenery in Anaheim. This 140-acre park sits at the mouth of Santa Ana Canyon and is perfect for a lunchtime picnic.
8. Suit up and take flight.
Relive your childhood dreams of being a fighter pilot at Flightdeck Flight Simulation Center, where you can take the controls of military fighter jets or a Boeing 737. If simulated air-to-air combat isn't your family's thing, they can relax in the Officers Club and enjoy the action via LCD screens.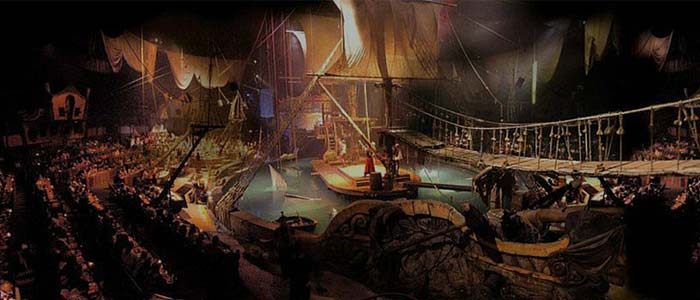 9. Set sail.
Enjoy a different kind of family dining experience at Pirate's Dinner Adventure, located just 10 minutes outside of Anaheim. Immerse yourself in this dinner show taking place aboard an 18th-century Spanish galleon, featuring exciting special effects, aerial artistry, pirate shenanigans and, of course, swordfights.

10. Get your groove on.
Catch a concert in an intimate setting at The City National Grove of Anaheim, which seats just 1,700, but has a storied history of famous acts including Prince, Lewis Black, and Ray Charles.