29 Aug 2018
Planning a Disneyland family vacation? While the theme park itself is packed with restaurants, if you're staying outside the park at a vacation rental, you might be looking for non-Disney dining options. Lucky for you, Anaheim has abundant family-friendly restaurants, offering everything from healthy take-out to make-your-own pizzas. And, Anaheim restaurants are often less busy than Disneyland, helping to make your vacation a relaxing one.
Here are our five favorite restaurants in Anaheim, just outside of Disneyland. 
The Pizza Press is a favorite California chain offering both signature and "publish your own" custom 10-inch pizzas, several salad options and lots of desserts, from artisan ice cream to tiramisu.

Kids love this restaurant, as do adults — the Anaheim location has craft beers on tap, as well as wine by the glass.
For healthy cuisine with Eastern Mediterranean influences, check out Zov's Anaheim. The founder, Chef Zov Karamardian, contributes to publications such as Bon Appetit Magazine and has won myriad awards for both her cooking and her restaurants.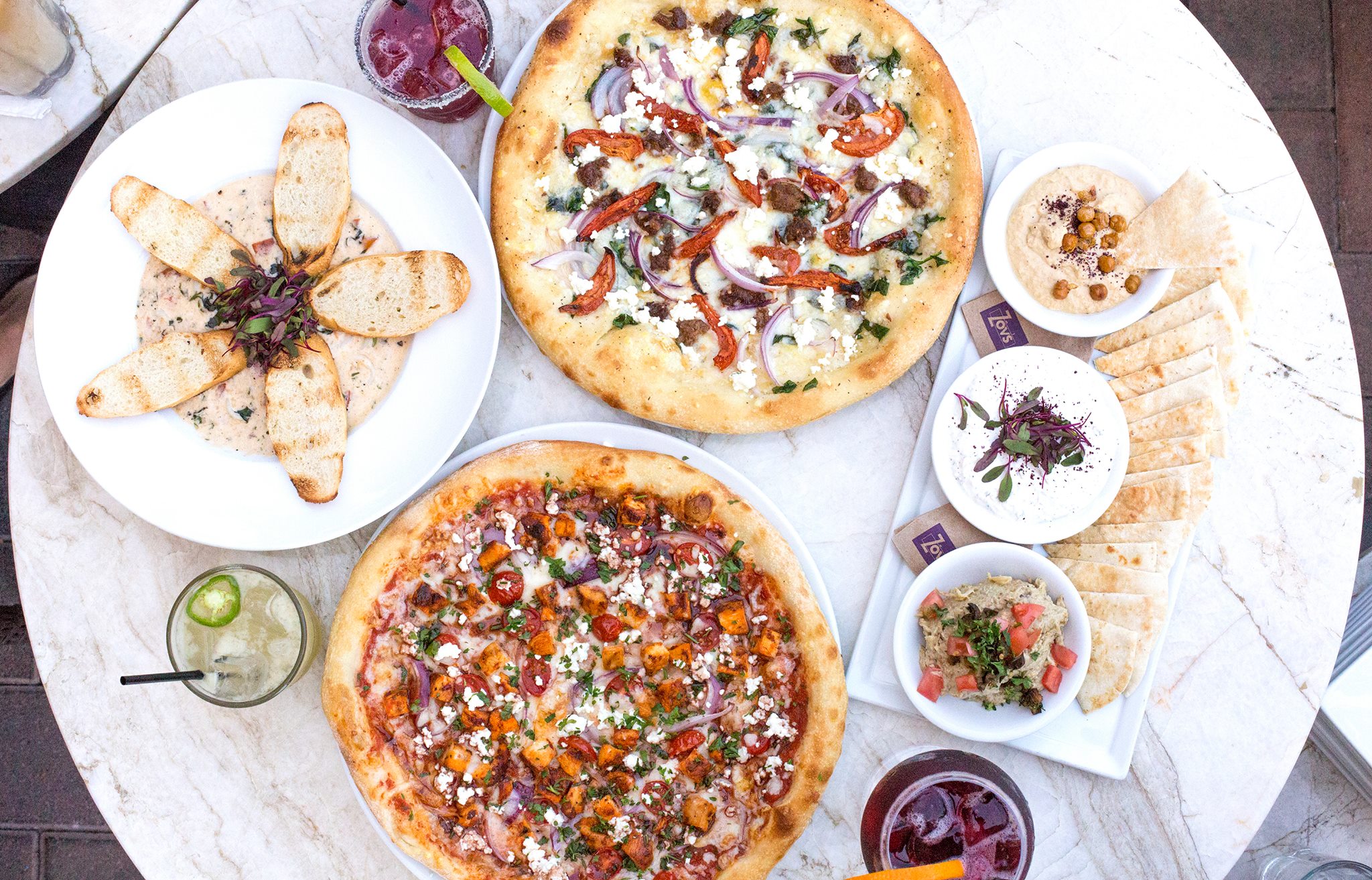 Zov's serves lunch and dinner, as well as happy hour between 3 p.m. and 6 p.m. nightly. If your family prefers to eat in the comfort of your vacation rental, try the Zov's "Family Dinners To-Go" menu for takeout.
Another Southern California favorite, Coco's Bakery is sure to satisfy both a sweet tooth and an appetite. Coco's serves robust menus for breakfast, lunch and dinner, in addition to premium pies, desserts and bakery items. There's also kids and gluten-free menus, so nobody is left out.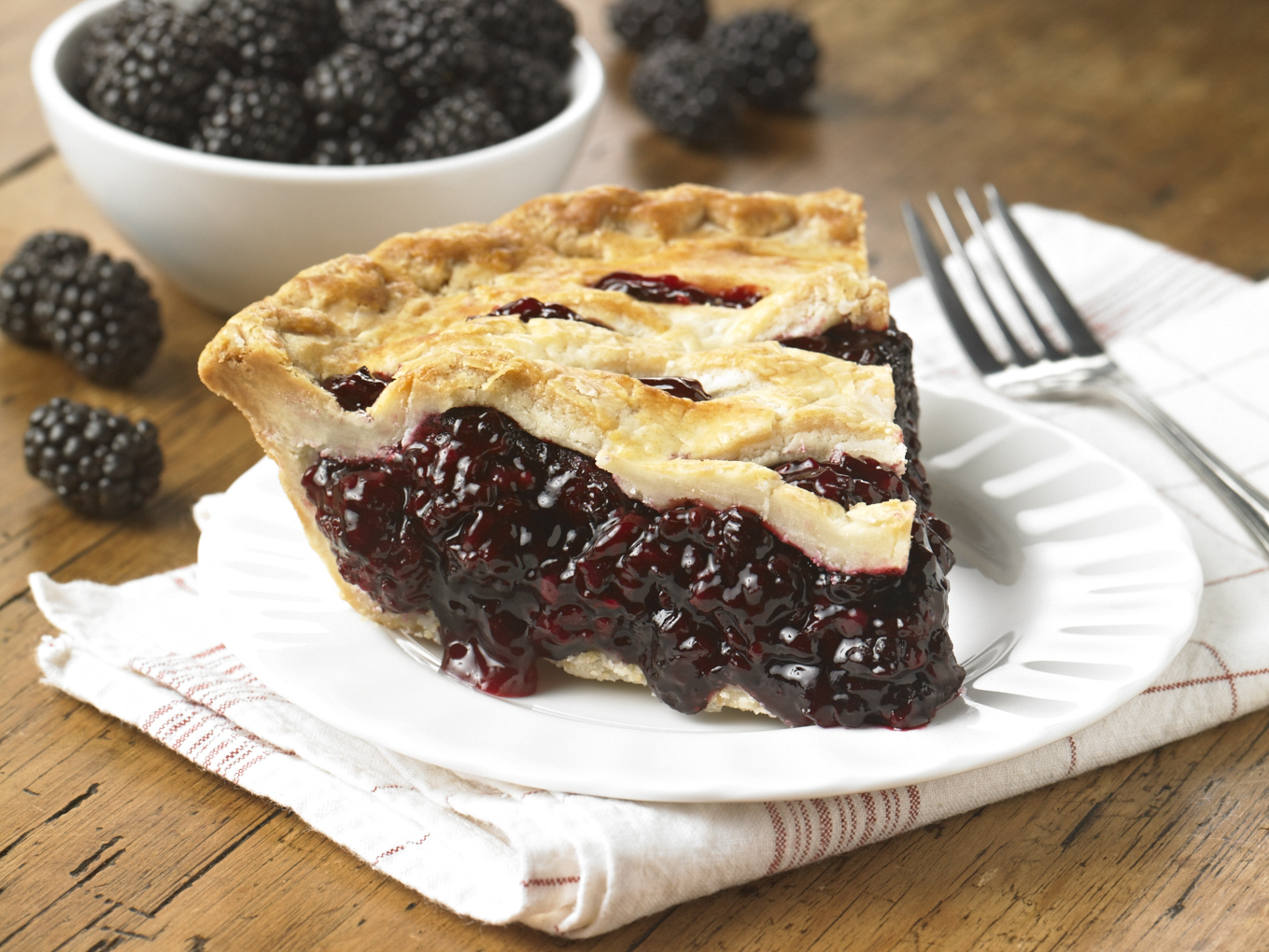 Local's Tip: Try a premium pie, such as Dutch Apple or Double Chocolate Silk. 
If you have many palates to satisfy, visit the Anaheim Packing House, a restored citrus packing house from 1919. The historic building has been converted into a public food hall of over 27 merchants and vendors.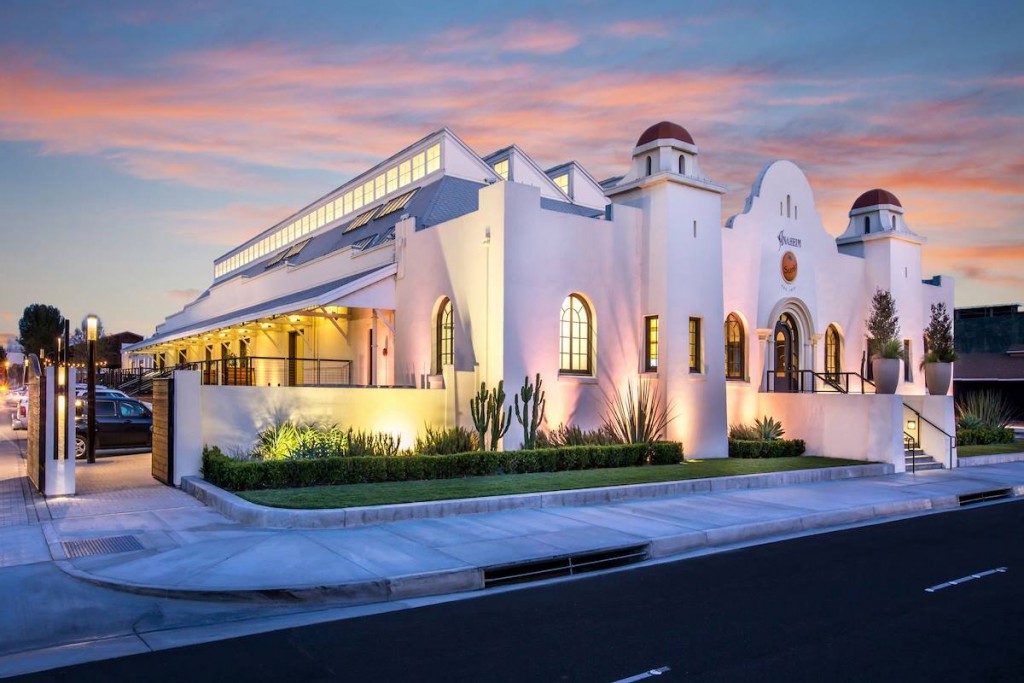 Cuisine varies from Indian to fresh seafood, sushi to soul food. Dine in, or walk to the nearby Farmers Park to eat picnic-style. Pandor, a breakfast vendor, opens at 9 a.m., and lunch vendors start opening around 11 a.m.
Local's Tip: Check the Anaheim Packing House website for upcoming events, such as live music and yoga. 
Umami Burger serves more than just classic hamburgers. Try Japanese-style wings, ahi tuna and falafel burgers, truffle fries, portobello salad and more.
Umami Burger is vegan, vegetarian and gluten-free friendly, and offers a kids menu as well. With craft beer, wine and cocktails for the adult family members, you might be craving several meals at Umami Burger during your vacation.